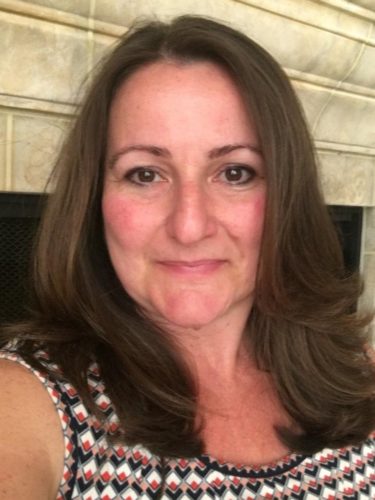 I have traveled extensively which
profoundly influences the harmonious, healing and artistic spaces that I create for my clients as an Interior Designer in San Diego.
I have received an AS in Interior Design from San Diego Mesa College. 
Supplementing my education and
enhancing my degree has led me to pursue the credential of an AKBD (Associate Kitchen and Bath Designer) through NKBA (National Kitchen and Bath
Association). I also passed the CCRE (California Codes and Regulation Exam) from CCIDC(California Council for Interior Design Certification). 
I was the recipient of an award from the Department of Architecture &
Environmental Design, 2002. 
I also had the honor of being selected to participate in two San Diego
Historical Society  Showcase Houses; one in Golden Hills and one in San Dieguito
Valley.